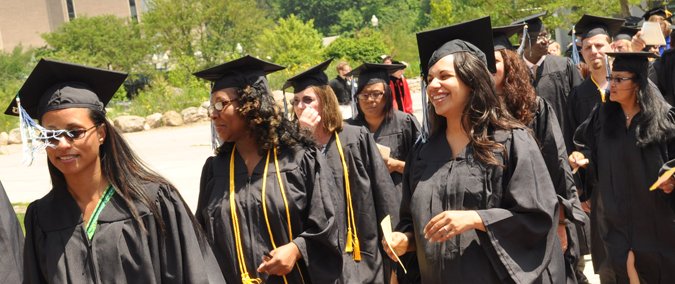 Tuition and Fees
Affordable Degree Completion
Since every student comes to us with a unique set of circumstances, the cost of completing a degree varies for each individual.
Use our Net Cost Calculator to estimate the total cost of attending Charter Oak State College. (Cost of attendance is based upon Fall 2015 tuition and fees.)
To assist you in managing costs, a Payment Plan may be utilized for a tuition and fees balance in excess of $500 (not including admissions or testing fees). You may also apply for other forms of Financial Aid.
Find details on current fees in our Official Catalog.