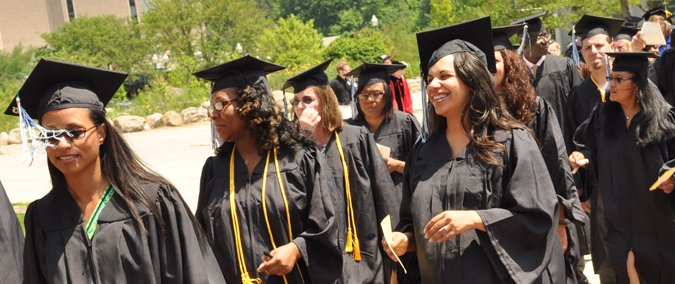 The Board of Directors of the Alumni Association support Charter Oak's educational and service goals; and provide professional and social opportunities for members and alumni in general.
We are eager to involve our out-of-state alumni. The Board meets approximately 5 times a year. Subcommittees are established to assist with scholarship review, social/network planning, event planning, nominating, etc.
Alumni may serve as ambassadors to the College in their work/social communities or attend corporate and college fairs, in communities close to their home. We also have sponsored receptions for prospective students/alumni in different geographic areas.
We keep our alumni up to date with Alumni News: Connections.
To Stay Informed, please update your contact information with the College.
Alumni Meet & Greet Summer 2017 - Yard Goats Game!
August 22, 2017, 6:05 pm, Dunkin Donuts Park, Hartford, CT
Registration information and Form
Please join the Charter Oak State College Alumni Association Board, area Alumni, and staff for a social hour and evening of baseball. Ticket cost is $25 includes loaded value, access to the YG Club with climate control and private concessions, plus seating in the Hartford Terrace.
Tickets are on a First-Come First-Served basis. Don't delay - return your registration form today!
Questions? Contact Carol Hall at chall@charteroak.edu
Alumni Association Membership
The Association's mission is to:
Provide professional and social opportunities for members
Support graduates in their further education and in their careers
Advance the reputation of the College
Support Charter Oak's educational services and goals
Alumni Spotlights
Check out our special Alumni Spotlights on Lisa Vincent, Trudi Lebron, Dave Peterson, Jack DaLuz, Harry Chichester, Bruce Brown, Johnny Mason, John DeCarlo, David Matthews, Ruth Garby Torres and Matt Fleury.
Social Networking for Alumni
Follow Charter Oak State College on Facebook and @CharterOak on Twitter.
Join our Facebook Alumni Group, our LinkedIn Alumni Group, and add Charter Oak State College to your Facebook education history and your LinkedIn education history.