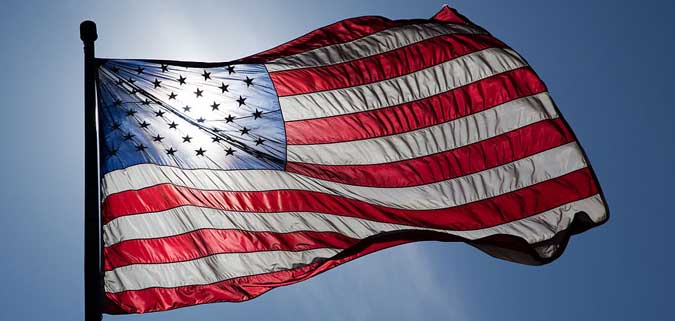 "We in America do not have government by the majority.
We have government by the majority who participate."
- Thomas Jefferson
If you have not already done so, consider registering to vote!
Connecticut Residents
On November 4, Connecticut voters will go to the polls to vote in statewide elections. We encourage everyone to register to vote, which Connecticut now allows you to do online at VoterRegistration.ct.gov
The deadline to register to vote online or by mail is October 21.
You may register in-person up until October 28.
The Secretary of the State has created a webpage that includes all essential voting information and the answers to frequently asked questions. Visit SOTS.ct.gov/vote to find out more.
If you wish a paper voter registration application and wish to pick one up at Charter Oak State College or have one sent to you, please contact Linda Larkin at llarkin@charteroak.edu or call (860) 515-3841.
Those residing outside CT
To find voter registration information for your state, see the Secretary of State's office for each state.