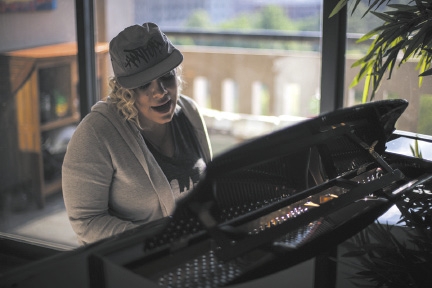 Congrats to Charter Oak State College alum Trudi Lebron for being named one of the Hartford Business Journal's 40 Under Forty for 2016!
"As a teen mom of two I had a 1 percent chance of getting a bachelor's degree before age 30. At 31, I was in a Ph.D. program and an assistant professor."
Read the full interview with Trudi Lebron.