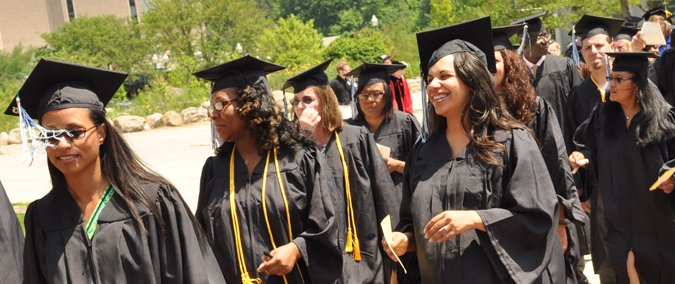 The Board of Directors of the Alumni Association support Charter Oak's educational and service goals; and provide professional and social opportunities for members and alumni in general.
We are eager to involve our out-of-state alumni. The Board meets approximately 5 times a year. Subcommittees are established to assist with scholarship review, social/network planning, event planning, nominating, etc.
Alumni may serve as ambassadors to the College in their work/social communities or attend corporate and college fairs, in communities close to their home. We also have sponsored receptions for prospective students/alumni in different geographic areas.
We keep our alumni up to date with Alumni News: Connections.
To stay informed, please update your contact information with the College.
Alumni Association Events
Complimentary Career Development / Mentoring Workshop
Wednesday, March 14, 2018 | 5:30 pm – 7:00 pm
Fleet Conference Room, Charter Oak State College, 55 Paul Manafort Drive, New Britain, CT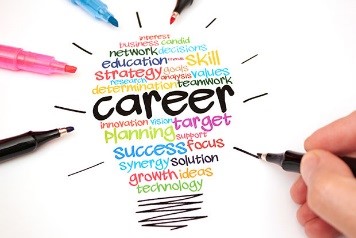 The Charter Oak State College Alumni & Student Associations, in conjunction with the Foundation Leadership are excited to offer the first of 3 [complimentary] workshops on Career Development and Mentoring.
In Your Career Aspirations are you - Relevant, Current, and Happy? Do you need a plan, direction, or just encouragement? Charter Oak Foundation Board Executive, Joyce Petrella and Calculus of Talent, will provide a stimulating workshop that will help you define your objectives while offering career growth how-tos. Plus, there will be an introduction to the COSC Alumni Association Mentoring Program.
This complimentary workshop is open to all students and Alumni of Charter Oak, and will include refreshments (food & beverages). Please RSVP by Friday, 3/9/18 - simply emailing: alumni@charteroak.edu or calling Carol at 860.515.3889, with your name, preferred email, graduation year, or enrollment status. Please note that remote access will be available and the dial-in information will be distributed with the confirmation email.
Alumni Meet & Greet Summer 2017 - Yard Goats, Dunkin Donuts Park, Hartford, CT!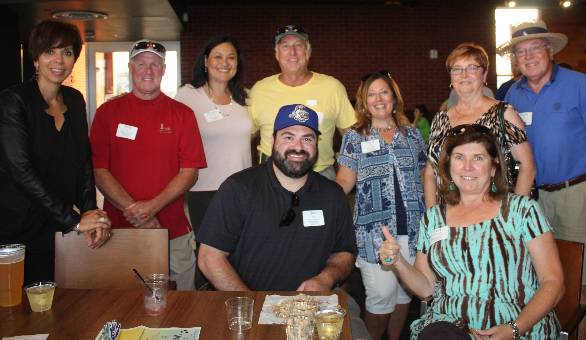 A good time was had by all! The Charter Oak State College Alumni Association Summer 2017 Meet, Greet and Baseball was held Tuesday, August 22, 2017 at the Yard Goats Stadium, Hartford. The sky was clear, the air was warm and the park was bleeping full of excitement as another sold out baseball game took place.
The Social began in the climate controlled YG Club as Charter Oak Alumni, Association and Foundation Officers, and College Staff gathered for food & drink.
Alumni Spotlights
Check out our special Alumni Spotlights on Lisa Vincent, Trudi Lebron, Dave Peterson, Jack DaLuz, Harry Chichester, Bruce Brown, Johnny Mason, John DeCarlo, David Matthews, Ruth Garby Torres and Matt Fleury. [You! - Send your news update to chall@charteroak.edu]
Social Networking for Alumni
Follow Charter Oak State College on Facebook and @CharterOak on Twitter.
Join our Facebook Alumni Group, our LinkedIn Alumni Group, and add Charter Oak State College to your Facebook education history and your LinkedIn education history.