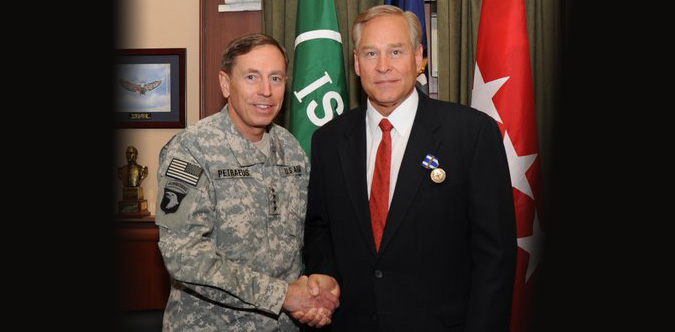 Why Give? Make a positive impact on a student and generations to come.
"Charter Oak enables and encourages non traditional students to acquire knowledge, skills and recognized degrees. These degrees will often change the lives of not only the student/graduate but also their spouses, children and other family members. I would hazard a guess that each graduate has a positive impact on at least five other folks. Charter Oak is often a pathway to a better life. These positive changes will affect at least one generation and probably more."

"I believe that alumni and friends of the College should know how much good their donation actually creates for over a generation or more. Other than with our immediate families, we rarely have the opportunity to really help another individual to succeed. A contribution to the Foundation is the appropriate tool. How many lives can we really help change for the better? We have absolute control over that number...it's as many as we choose."
David Matthews was the Senior Strategic Advisor, Afghan Hands Participant. Pictured above, December 2010, General David Petraeus presented the NATO Medal to Ford's Colony resident David Matthews for his service as the Senior Strategic Advisor for Stability Division, marking over 1,000 days of continuous overseas deployment.
How to Give
Use our secure form to give online, or see other ways to give to the Charter Oak State College Foundation.
Questions? For further information, please contact Carol Hall, at chall@charteroak.edu or 860-515-3889.