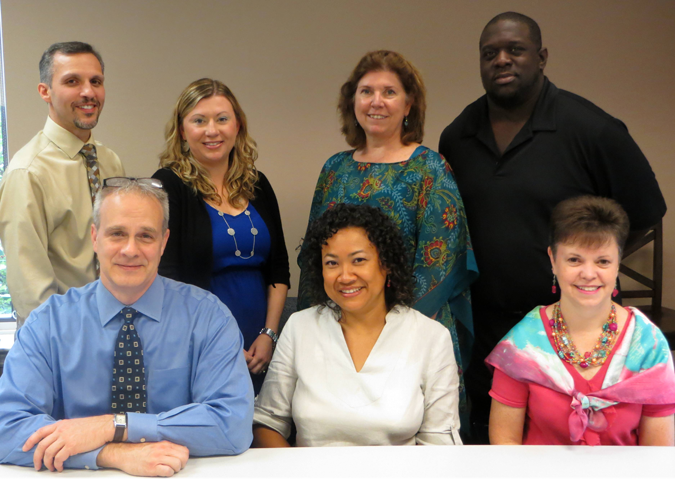 Charter Oak's Admissions Office strives to provide you the respect, individualized attention, and quality customer service for which we are well-known.
We will guide you through every step of the admissions process by giving you the information and tools necessary to help you complete your degree.
We Are Here to Help!
You can ask us questions about completing you bachelor's degree or earning your master's degree online. Call us, email us, or use the live chat here on our website.
If you have not already found answers to your admissions question under FAQs, How to Apply, or Our Advantages, please contact us via our e-mail addresses below.
General Questions
If you have general questions about the College, can't find something on our Web site or want information sent to you, contact:
More Detailed Information
If you need more detailed information including degree requirements, academic programs, how to apply or just want advice on your own personal circumstances, contact:
Already in the Application Process?
If you need assistance throughout the application process, contact:
Already Accepted to Charter Oak?
Once you are accepted, you will be assigned to one of our experienced Admissions Counselors, who will provide you with initial academic counseling and help you become a matriculated (enrolled) student.