Public safety professionals: learn the skills necessary to work with people, manage change in an organization, create innovation in organizations and utilize communication skills to solve social and organizational problems.
The Bachelor of Science in Public Safety Administration is designed for the public safety professional. This major requires a minimum of 36 credits.
All courses require a background in public safety (or permission from the instructor), and have prerequisites of ENG 101 and ENG 102.
See the full requirements for our Public Safety Administration major in our Official Catalog.
PSA 305: Ethics in Public Safety Administration

3 credits

PSA 315: Public Safety Community Delivery Systems

3 credits

PSA 320: Pandemic Preparedness

3 credits

PSA 330: Cultural Diversity in Public Safety Administration

3 credits

PSA 335: Group Dynamics in Public Safety Administration

3 credits

PSA 355: Human Resources in Public Safety Administration

3 credits

PSA 360: America's Homeland Security

3 credits

PSA 410: Political and Legal Systems in Public Safety Administration

3 credits

PSA 425: Counteracting Terrorism

3 credits

PSA 440: Research Methodology in Public Safety Administration

3 credits

PSA 445: Strategic Planning in Public Safety Administration

3 credits

PSA 465: Global Perspectives in Emergency Management

3 credits

PSA 495: Public Safety Administration Major Capstone

3 credits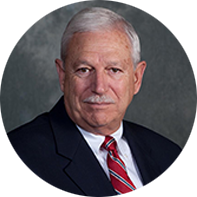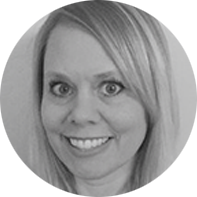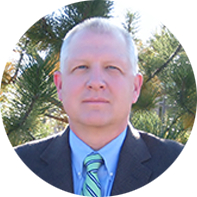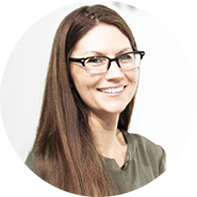 Outcomes & Pathways
Students who graduate with a major in Public Safety Administration will be able to:
Discuss current issues, propose solutions, and describe shortcomings in public safety preparation for and response to the threat of terrorism.
Identify and analyze various cultures and their diverse historical, economic and societal variations within the context of public safety.
Apply motivational theory and leadership theory to individual and groups functioning in public safety organizations.
Apply personal and professional ethical accountability in the public safety environment.
Analyze and apply the political and legal systems model for understanding governmental, legal, and operational problems.
Discuss the various models and application of public safety service delivery systems throughout the United States.
Examine how group behavior affects organizational effectiveness, decision-making, conflict resolution, and strategies for efficient group and task management.
Analyze problems and needs within the public safety sector, review literature, collect data, measure objectives, and apply analytical skills in a research project.
Explain the fundamentals and application of strategic analysis and planning in public safety.
Use effective verbal and non-verbal skills and interpret how they affect personal and professional relationships.
Explain the values and perceptions of groups affecting recruiting, training, and evaluation, and identify the current legal issues in human resources as they pertain to the public safety arena.
Evaluated by:


Why Charter Oak State College?
100% online
Credit for credentials
Expert Faculty