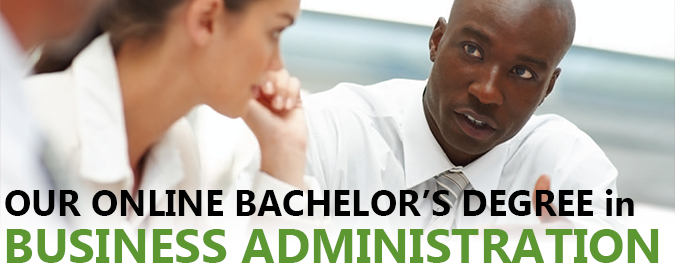 Complete this program entirely online with Charter Oak's courses!
Students completing a major in Business Administration will have an understanding of the global and business environment and the construct of an organization and how each interacts with government policies. They will also understand allocation of resources and the application of information technology. Students will acquire decision-making, leadership, teamwork and motivational skills to become managers with an awareness of differences related to culture, communications style and gender. This major requires a minimum of 45 credits.
Request Info about our Business Administration degree
Download the brochure for our Bachelor of Science in Business Administration (PDF).
See the full requirements for our Business Administration major in our Official Catalog.