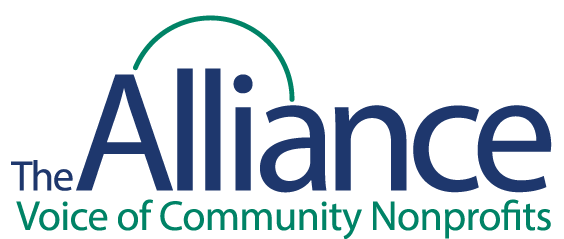 Charter Oak State College is pleased to partner with The Alliance, the largest non-profit association in Connecticut.
All eligible employees of The Alliance's member organizations can access the benefits of our partnership.
10% discount on tuition for any course toward a certificate, Associate, Bachelor's or Master's degree.
Why Charter Oak State College?
100% online
Credit for credentials
Expert Faculty