Charter Oak State College is celebrating 50 years in 2023 and we need you to make it complete!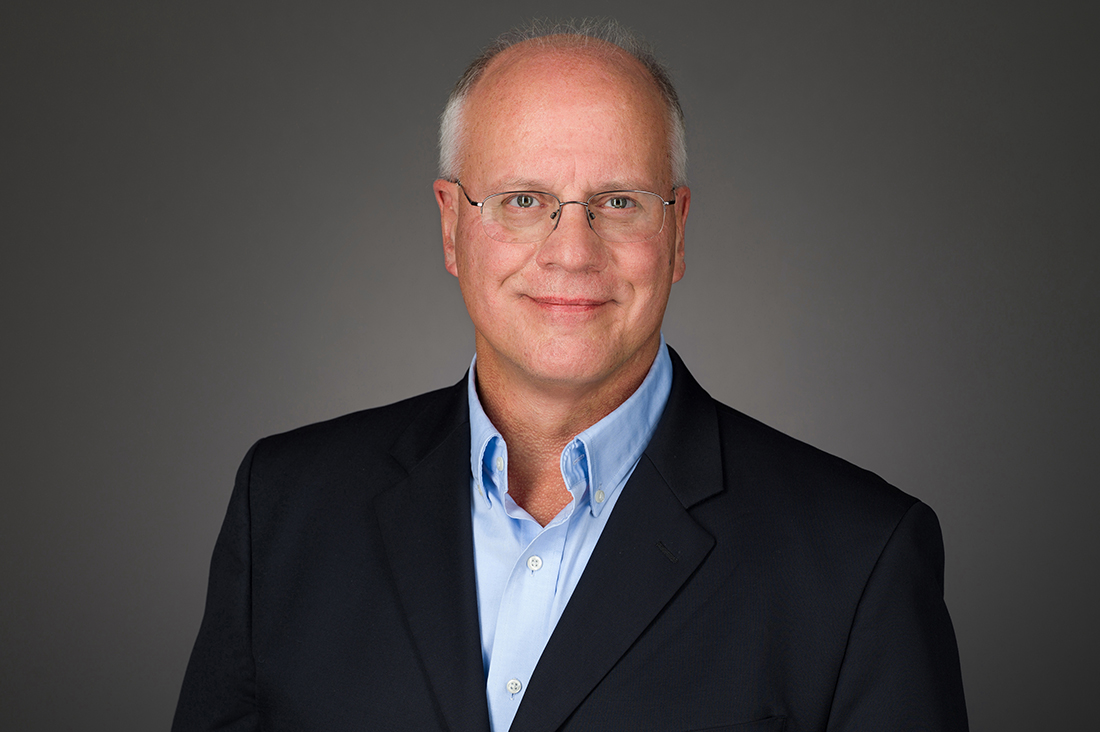 "Charter Oak State College has a long history of serving non-traditional students who need flexible, affordable, and high-quality higher education options," said President Ed Klonoski. "As we celebrate our 50th Anniversary, we remain committed to providing a high value, low cost and powerful online education designed to advance our student's careers and help build a better workforce." Read the press announcement.
Anniversary Activities - Calendar of Events
The 50th Year Celebration will honor the past, illuminate our now, and explore our future. However, to make it super special, we need YOU. Stay informed and join the mailing list.
To mark this milestone anniversary, Charter Oak is planning a celebratory year of activities, committee work, and events that will culminate in June 2023, June 9, 10, and 11.
Save-the-Date!
Anniversary Gala
Saturday, June 10, 2023
Honor Our History
Engage with our alumni, staff and faculty to create a meaningful historical compilation. The timeline of Charter Oak's history will come alive with personal insights from the storied past.
Charter Oak alumni share similar stories as most began their college journey only to be interrupted by life, family, job, and personal events. However, the dream of completing their degree remained a burning desire, and that is where their Charter Oak story begins!
History Committee Members include:
Dr. Merle Harris
Dr. Shirley Adams
Albert Schmid '97, History Book Project Leader and Writer
Wanted: Volunteers, Class Representatives, Historians, Storytellers, Writers, Social Media Champions, Community Members. Join Anniversary Volunteers
Illuminate the Now
Help us uncover stories to illuminate and honor our alumni, students, staff, and faculty.
Where are our Alumni now? Update Your Information.
Follow and Participate in the Weekly Trivia on Facebook, LinkedIn, Email
Submit your Artwork! 2023 Works of Art Contest.
Support Equity in Action: $50 for 50 Challenge. Additionally, the College, and the Charter Oak State College Foundation, are launching a $250,000 fundraising campaign, Creating Brighter Futures, to support its mission of removing economic disparity in Higher Education by providing scholarships, grants, and emergency funding for our students.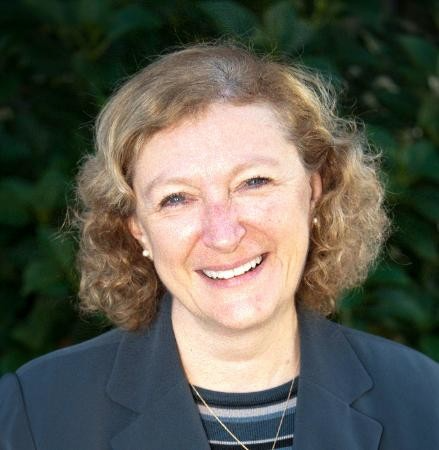 The Foundation President, Joyce Petrella, shared the Board's aspirational goal is to fund more scholarships, reach more students and reduce the financial barriers to our student's success. Student need is increasing due to a variety of factors, student loan debt is daunting, and employers need workforce ready candidates. In honor of 50 Years of Transforming lives, the Charter Oak State College Foundation has increased its giving in 2023 and is asking for all community members to consider giving back $50 in honor of our 50 years.
Oaklee encourages us to, "Just imagine the impact if all 17,000 alumni, all staff, all faculty, all community members gave a $50 donation to support scholarships, or even if some gave a $50 monthly gift."
Explore the Future
Grow our connections as we grow our programming, improve our engine, and prepare to enhance the future of higher education.
Help Develop a higher degree of Awareness of Connecticut's higher education degree completion engine. Work with a team of staff and volunteers as we engage the business and corporate communities.
Plus, help to create a pipeline for our qualified, educated, and hard-working students and graduates - connecting them to competitive job openings and career-enhancing positions.
Have an Idea, Comment, or Story to Share?
Contact the Anniversary Committee Chairs.