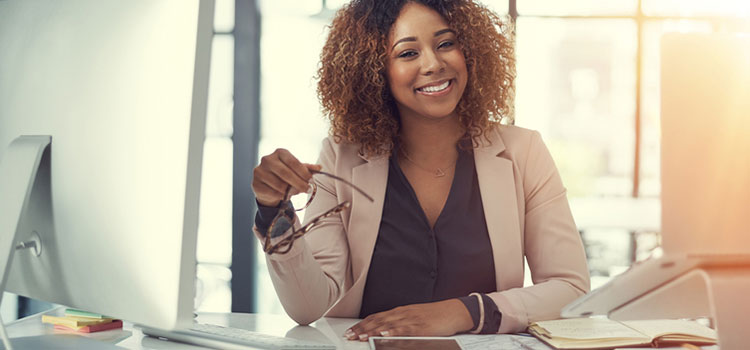 Now that you are a student at Charter Oak State College, you have access to one of our greatest resources - the Academic Counselors. Academic Counselors serve as guides in navigating your degree program. It is extremely important that you work closely with your Academic Counselor.
Your Role as a Student
Be familiar with the college's Academic Policies, including Student Code of Conduct
Carefully review all correspondence from the College and contact the appropriate departments if you have any questions
Work closely with your Academic Counselor to map out your degree program, maintain regular contact, and ask questions when something is unclear
Plan ahead; allow your Academic Counselor sufficient time to respond to questions
It is the student's responsibility to regularly access and review his/her advising worksheet and to track degree progress.
Academic Counselor's Role
Assist in the selection of the degree program that is right for you
Provide ongoing, dynamic program planning
Review and approve courses that will meet your program requirements
Direct you to a wide variety of College resources that support your journey to degree completion