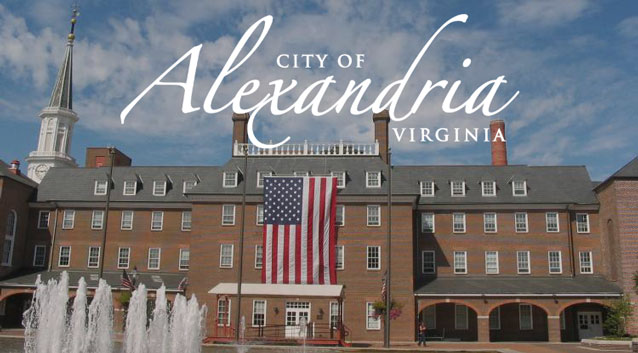 Take the next step with an accredited, not for profit institution with expertise in working with municipal employees. No matter what your educational objective is, we can help!
All eligible employees of the city of Alexandria, VA can access the benefits of our partnership.
10% discount on tuition for any course toward a certificate, Associate, Bachelor's or Master's degree.