Mike Marusa had a quick wit, keen business sense, and a genuine love of life. His path to a college degree was a non-traditional one. After many years driving soda trucks and working for a family-owned pharmacy, he made the transition to sales within the healthcare industry, a perfect fit for Mike as he was hard-working, charismatic, and a man of great integrity. He took one traditional college course, but it was arduous and unrewarding compared to spending time with his young family. After several years developing as a sales professional, Mike excelled in many types of sales and leadership roles and achieved several promotions.
Mike's Charter Oak story began when he received a phone call informing him that his upcoming promotion required a college degree and surely there was a mistake because his graduation information was missing from their files; he was not going to let a college degree stand in the way of what he had achieved. Mike loved the challenge of Charter Oak, strategizing which classes to take, which CLEPs he could earn and which skills he could demonstrate by portfolio. At the age of 47, with immense gratitude to Charter Oak and pride gleaming in the eyes of him and his family, Mike earned his college degree, an honor that he forever treasured.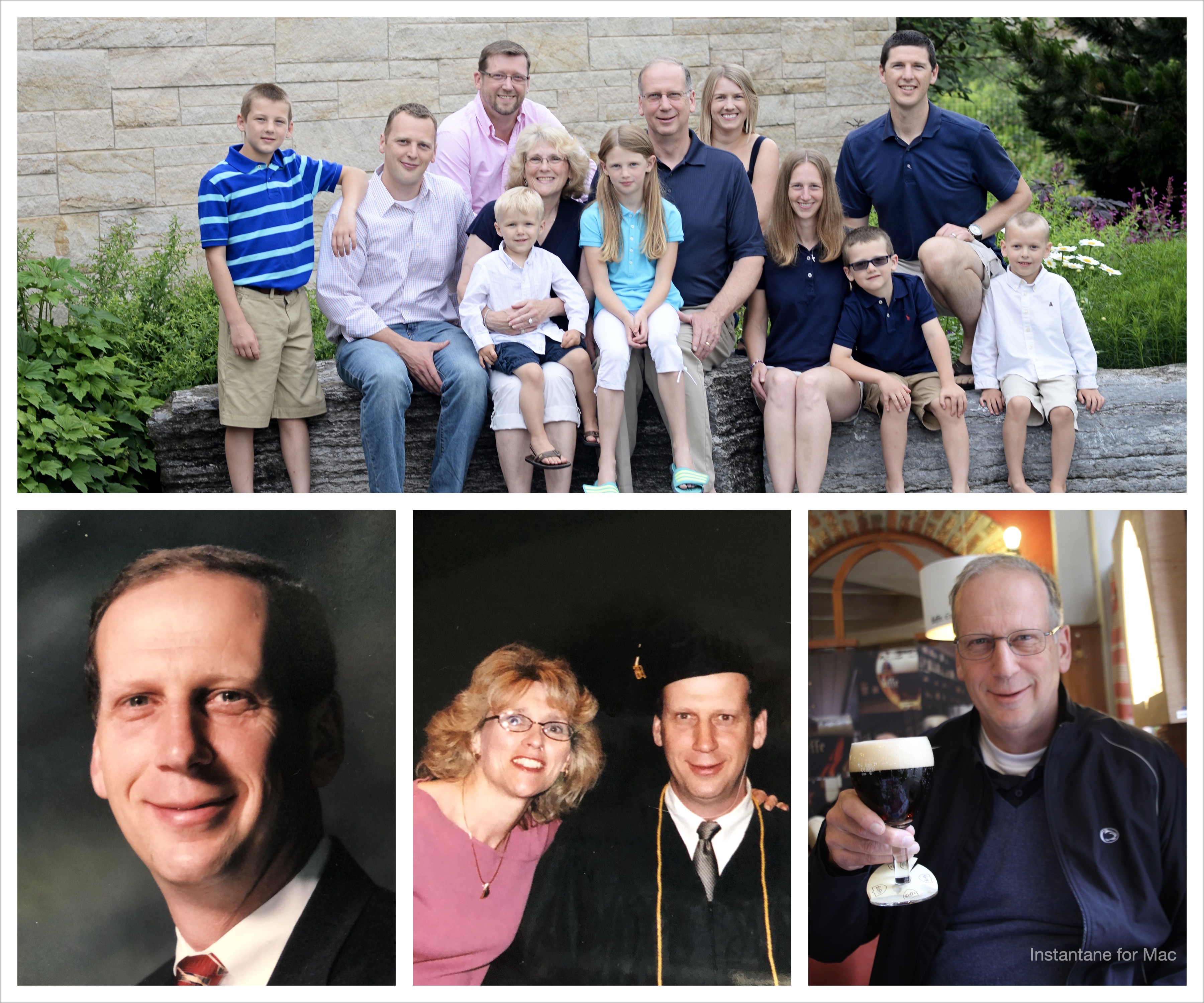 Scholarship Criteria

This scholarship will be awarded to a Charter Oak student with a minimum GPA of 3.0 by Committee's Choice. Mike admired the students he met through Charter Oak; they were ambitious and believed they could create better lives for themselves, their families, and their communities. Many worked multiple jobs and they had all the important stuff: determination, intellect, empathy, and fortitude. What they needed was a little financial support and the knowledge that someone believed in them. They inspired Mike as a student and for the rest of his life, he gave back to Charter Oak. This scholarship is for a deserving student on that journey. The Scholarship can be used to cover the cost of tuition, fees, books or other educational expenses.
The average annual award is $850.
Application Process
Applications will be listed in the Acorn Student Portal when available, typically in the summer.