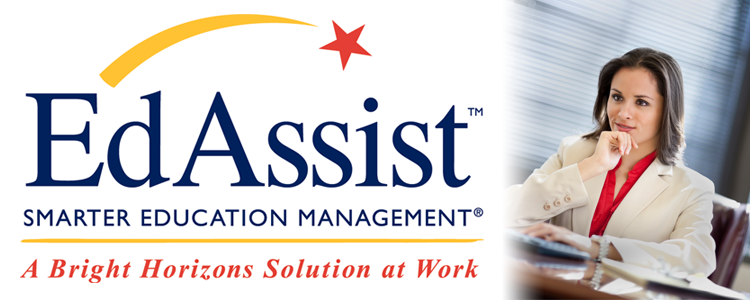 Employees of EdAssist corporate clients can access the benefits of our partnership.
10% discount on tuition for any course toward a certificate, Associate, Bachelor's or Master's degree.
Discounts will be automatically applied to your account once you have applied.
Questions about your discount? Contact the Bursar's Office at 860-515-3704 or email bursar@charteroak.edu.
Why Charter Oak State College?
100% online
Credit for credentials
Expert Faculty