Students completing the Bachelor of Science in Human Resources Management will acquire the knowledge and skill sets to serve in various human resources professional and management roles in the business, government, and the nonprofit sectors.
Human capital has been and will continue to be the most important organizational asset in 21st century organizations and the highly competitive and changing global environment they operate within. The strategic partnership role of human resources professionals will be paramount in the recruitment, development, and retention of this critical asset. Particular emphasis is placed on human resources operations, employment law, employee relations, training and development, performance and compensation systems that drive organizational performance in a dynamic global environment.
This major requires a minimum of 48 credits. All major requirements must be completed with a grade of 'C' or higher.
ACC 101: Financial Accounting

3 credits

COM 326: Organizational Communication

3 credits

HRM 310: Human Resource Management

3 credits

HRM 311: Managing People in a Global Economy

3 credits

HRM 312: Employment Law

3 credits

MGT 101: Introduction to Management

3 credits

MGT 315: Organizational Behavior

3 credits

MGT 330: Diversity & Inclusion in Workplace

3 credits

MGT 425: Union and Labor Relations

3 credits

MGT 431: Performance, Compensation, and Benefits

3 credits

MGT 450: Leadership

3 credits

MGT 467: Training & Development

3 credits

Human Resources Capstone

3 credits
ECO 103 Macroeconomics
ECO 104 Microeconomics
BUS 201 Business Statistics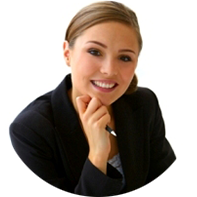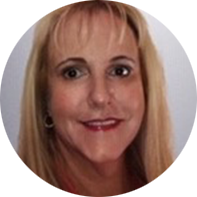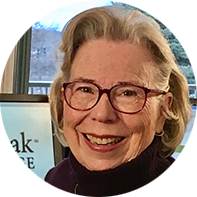 Outcomes & Pathways
Students who graduate with a major in Human Resources will be able to:
discuss the impact of labor relations on employees;
demonstrate an understanding of employee and labor relations;
apply employment law;
explain and develop compensation, benefits, and reward packages;
explain the role of human resources within an organization;
develop hiring and performance appraisal processes;
articulate human resources outcomes as they relate to the bottom line; and.
describe how human resources functions within a global society.
Why Charter Oak State College?
100% online
Credit for credentials
Expert Faculty