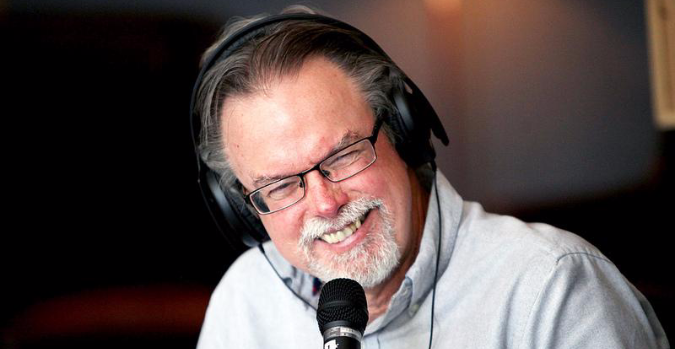 Columnist and radio personality Colin McEnroe to speak at graduation
NEW BRITAIN, CT -- Charter Oak State College is pleased to announce Connecticut columnist and radio personality Colin McEnroe as its 2015 commencement speaker.
McEnroe will be awarded the College's Honorary Doctorate. The College's 41st commencement ceremony takes place Sunday, May 31 at 1:30 p.m.
Ed Klonoski, President, Charter Oak State College, said "We look forward to having Mr. McEnroe join us for commencement where he will recognize over 550 adults who have gone back to college to finish their degrees. McEnroe often discusses issues and change in American higher education on his program from an engaging angle that spurs lively discussion. We couldn't be more pleased to have him here recognizing our adult graduates who have worked so hard to achieve their dream of a college diploma."
Colin McEnroe is a popular Connecticut writer and radio personality. He currently hosts the The Colin McEnroe Show on Connecticut Public Radio, writes a weekly column and blogs for the Hartford Courant. He is also a contributing editor at Men's Health magazine.
He is the author of three books and one play; his work has appeared on the New York Times Op-Ed Page and in Mirabella, Best Life, Cosmopolitan, Forbes FYI and Mademoiselle. He frequently moderates the Connecticut Forum and teaches media studies at Trinity College.