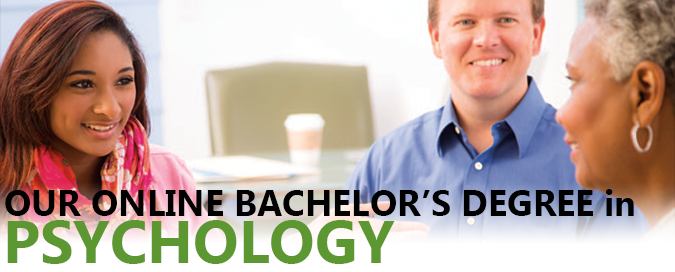 Charter Oak State College has an online bachelor's degree in Psychology, the science of behavior. It covers the behavior of humans, normal and abnormal, and across the life span. The field is concerned with the development of principles of behavior and the application of those principles to individuals, society, and the institutions of government, business, and mental health. This major requires a minimum of 39 credits.
Request Info about our Psychology Degree
Download the brochure for our Bachelor of Science in Psychology (PDF).
See the full requirements for our Psychology major in our Official Catalog.