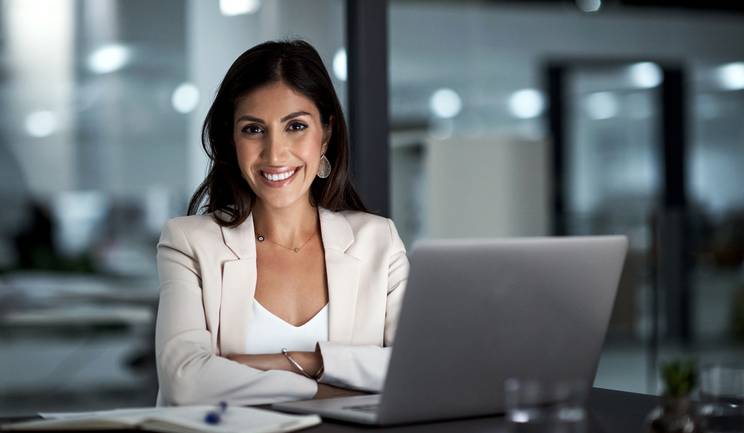 Earn your bachelor's degree in Health Information Management, Health Care Administration, Cyber Security, Business Administration, Public Safety Administration, Criminal Justice, Psychology, Sociology or choose from many available concentrations in our flexible General Studies program!
Call us right now to talk about finishing college & starting your future: (860) 515-3701
Interested in a graduate degree program? We also offer a Master's degree in Organizational Effectiveness & Leadership.
Apply Now

to Get Started

- Free

Un

til January 5th!
We have been helping adults complete college degrees efficiently and affordably since 1973 by offering many ways to earn and claim college credit, like taking our affordable 5-week and 8-week online courses, transferring in college credits already earned at other schools, getting awarded college credit for evaluated training programs, and earning college credit by taking standardized exams!
Federal financial aid is available to those who qualify.