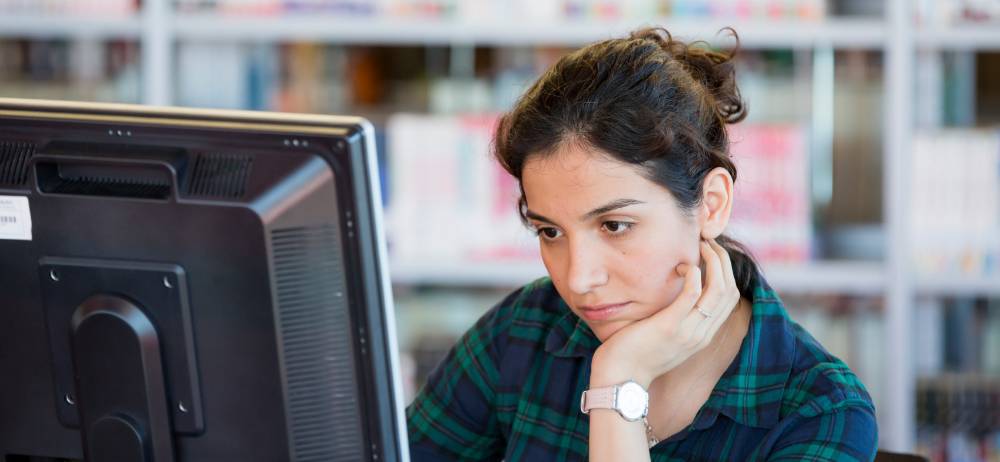 Free Online Workshop!
Interpreting the Advising Worksheet
Are you having trouble understanding your Advising Worksheet and tracking your progress?
Please join our Free Online Workshop:
Tuesday, May 10th
2:00pm – 3:00pm EST
Host: Marianne Salvatore, Academic Counselor
To Join the Workshop: https://a2m.bluejeans.com/a2m/live-event/rk22390
** Please have your Advising Worksheet available during the workshop! Found in ACORN under the "Advising" tab. Click "Degree Audit Portlet", click "View All Details", click on any underlined link and click on "Advising Worksheet" (PDF).