MS in Organizational Effectiveness & Leadership Luncheon Leadership Series
Join our free, four part series, Strategic Thinking: A Path to the Future, hosted by Dr. Thomas Barron. Start time is 12:00PM EST and ends at 1:00PM EST.
Become a manager with decision-making, leadership, teamwork and motivational skills.
Students completing a major in Business Administration will have an understanding of the global and business environment and the construct of an organization and how each interacts with government policies. They will also understand allocation of resources and the application of information technology. Students will acquire decision-making, leadership, teamwork and motivational skills to become managers with an awareness of differences related to culture, communications style and gender.
All major requirements must be completed with a grade of 'C' or higher.This major requires a minimum of 45 credits. See the full requirements for our Business Administration major in our Official Catalog.
ACC 101: Financial Accounting

3 credits

ACC 102: Managerial Accounting

3 credits

BUS 120: Business Law

3 credits

MGT 101: Principles of Management

3 credits

ITE 101: Management Information Systems

3 credits

MKT 220: Principles of Marketing

3 credits

FIN 210: Finance Management

3 credits

MGT 315: Organizational Behavior

3 credits

BUS 499: Business Administration Major Capstone

3 credits
Students enrolled in the Business Administration Major, must choose one of the five concentrations below (9 upper level credits):
Small Business
Project Management
Human Resources
Organizational Management
General Business - this concentration will be developed with your Academic Advisor
Students who graduate with a major in Business Administration will be able to:
explain the global environment, including: the functioning of market systems, including their role in effective allocation and their reaction to information; the interactions of government policies and spending, monetary and fiscal policy, financial markets and institutions and the interaction of economics; and the institutions and the interaction of economies; and the basis and impact of government regulations and policy, including environmental policy, on markets;
analyze the impact of social, cultural and political differences in world markets;
demonstrate the relationships among the functional areas of an organization, including the ability to: explain the nature and construct of an organization; assess the information technology needs of an organization; explain the process of resource allocation within an organization; identify and satisfy the needs of the consumer; and create strategic processes necessary for a successful organization; and explain plan development and performance measurement;
utilize decision-making skills;
demonstrate leadership and teamwork skills, which include: working with individuals and in groups; organizing and motivating groups to complete the tasks necessary to serve the stakeholders of the organization; and assessing and adjusting for differences related to culture; and
explain how you would apply ethical principles in both strategy formulation and day-to-day operations.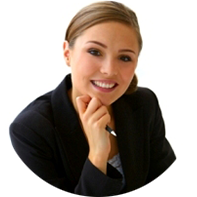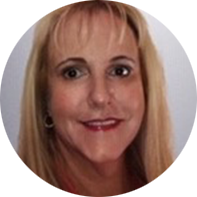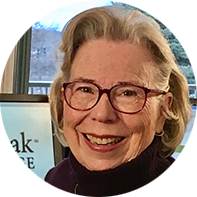 Why Charter Oak State College?
100% online
Credit for credentials
Six (6) start dates
Expert Faculty