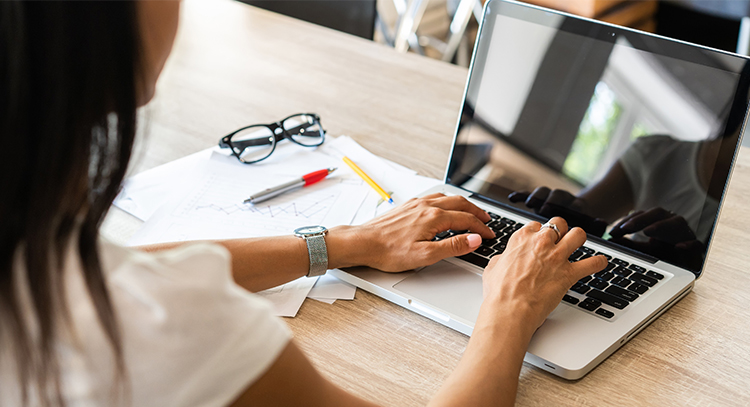 Join Us! Health Care Virtual Open House
Wednesday, April 22 @ 5:00PM EST
Learn about our online Bachelors, Masters, Certificates.
Attendees APPLY FREE during the event (a $50 value).
Meet: Ed Klonoski, College President; Dr. Brooke Palkie, Program Director, M.S. Health Informatics and M.S. Health Care Administration; Cindy Edgerton, Program Director, CAHIIM-accredited B.S. Health Information Management; Lori Gagne Pendleton, Director, Enrollment Services; Moses T. Adgers, Admissions Counselor, Enrollment Services
Have all of your Higher Ed Health Care questions answered!
Charter Oak State College offers workforce relevant programs for adults who want to advance their careers, change careers, return to work, or validate their training and educational experiences.
---
Master's Degree Programs
---
Bachelor's Degree Programs
Interested in a career in the Health Care industry?
Working in Law Enforcement, Fire or Emergency Management?
---
General Studies
---
Associate Degree Programs
---
---